DW Bridges
We operate with the Highest Level of Integrity, Trust, and Confidentiality
Optimize Your Operations
DW Bridges is a team on a mission to help Early Childcare Providers, K-12 Schools, and Private Learning Institutions providers manage the business aspect of their programs, so that they can focus on what they do best—making a meaningful difference in our communities.
Evaluate
Our experts work with you to assess your existing management strategies to learn more about how you function.
Analyze
We then identify the gaps and the scope for improvement in your current management plans.
Plan & Implement
Based on our evaluation and analysis, The DW Bridges team creates effective plans and helps you implement them.
Our Services
From virtual assistant services to marketing, we offer a wide range of services to support independent childcare providers, multisite owners, school owners, and in-home programs to manage their day-to-day operations and increase efficiency.
Streamline Your Operations
We provide proven business solutions that can increase your school's profitability and enrollment, and help you find the right talent. Talk to our experts today and learn more about how we can make your school or program more efficient.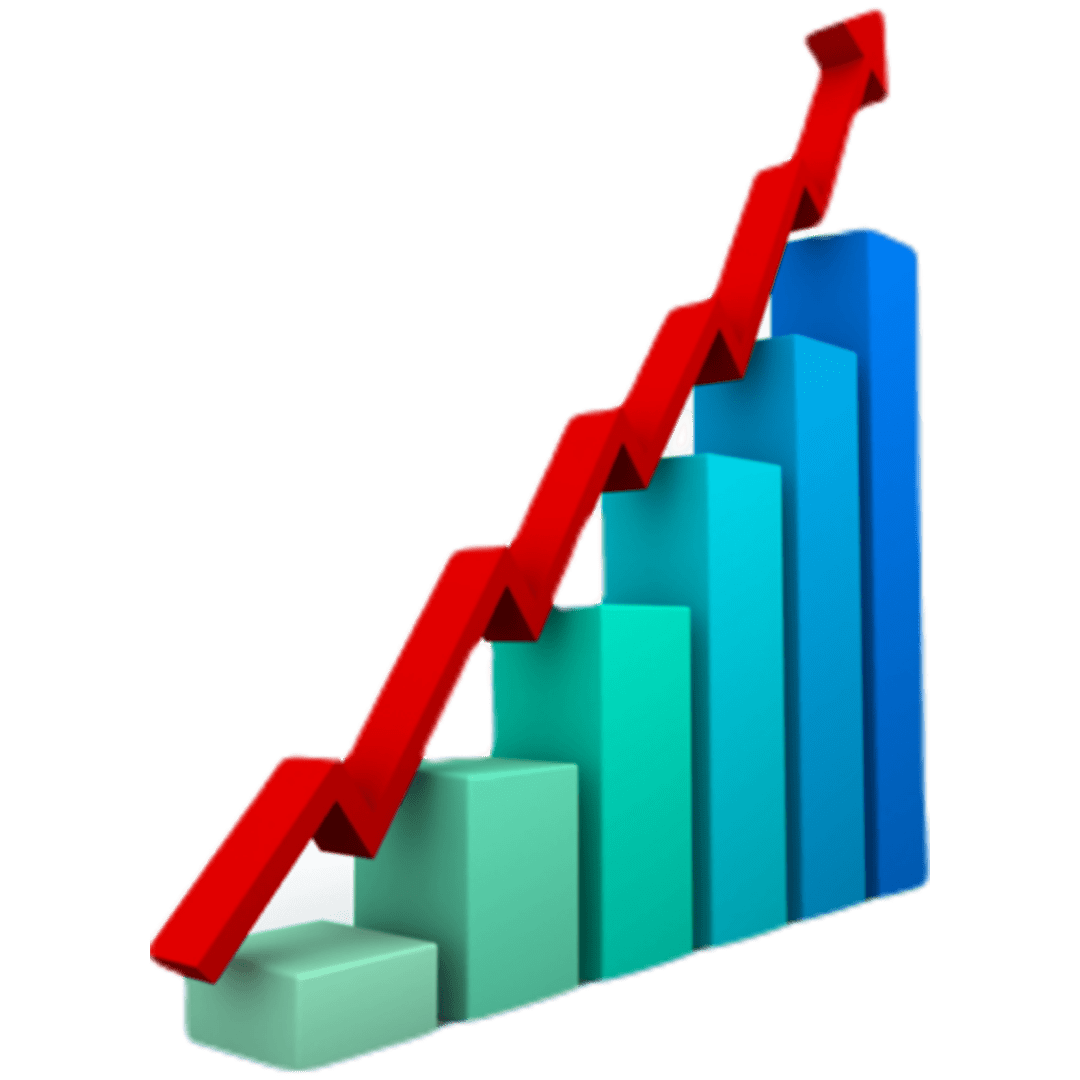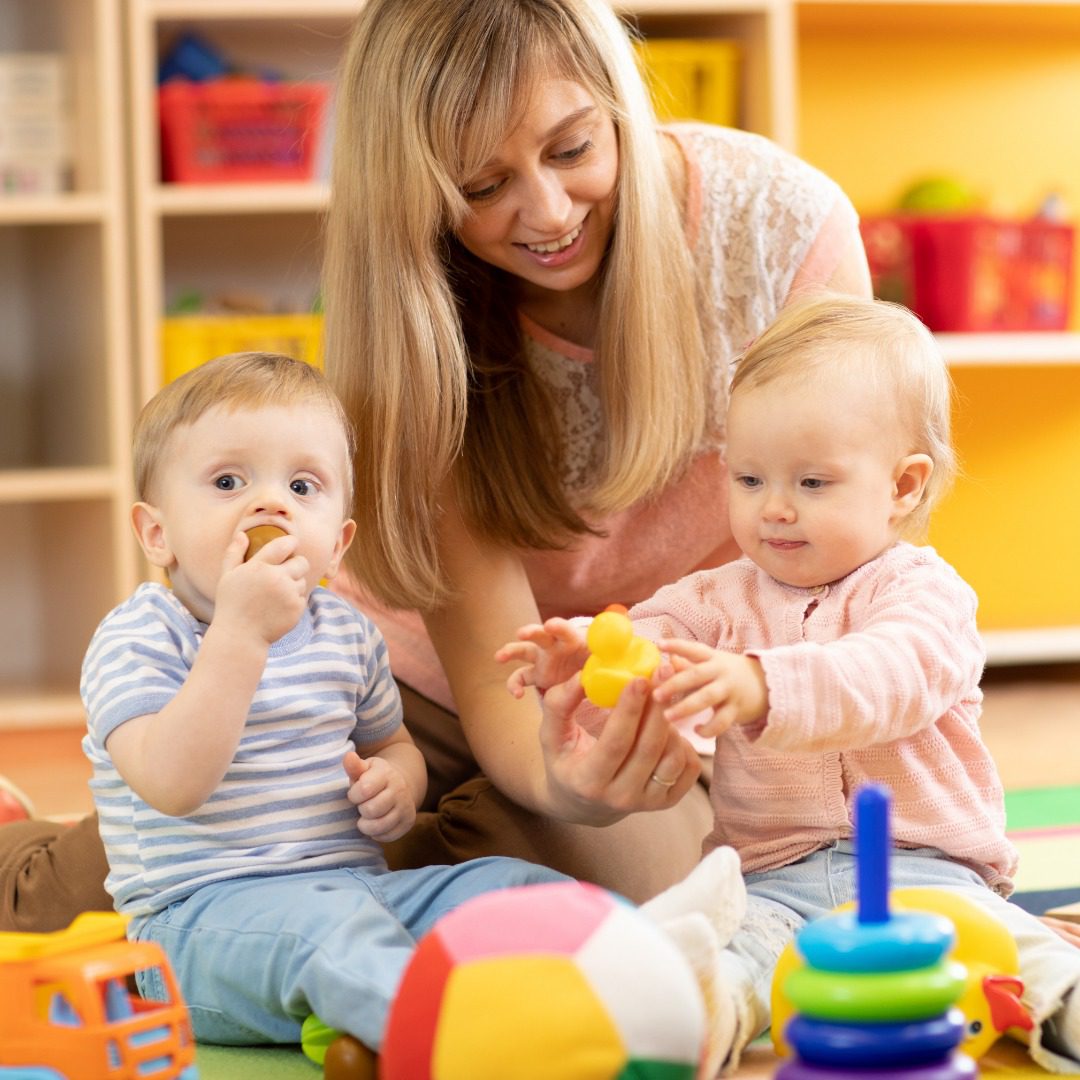 At DW Bridges, we believe in a hands-on approach. That's why we work with our clients every step of the way and strive to build a bridge that's meant to last. We are the worker bees who are focused on your growth and success. Complete our survey and get a quote today!
Testimonials
Don't just take our word for it; hear from our clients
Our school recently started using DW Bridges and I am extremely pleased, we have been able to hire great professionals to join our team because of their great work prior to the interview. Weekly meetings making sure everyone is on the same page is awesome! I definitely recommend DW Bridges for your school needs.
John Caldwell
My parents LOVED and raved about the experience they had when communicating with DW Bridges. Their level of professionalism is unmatched and they will work tirelessly to ensure their clients are satisfied. They helped my preschool increase our enrollment from 6 kids to over 40 during a pandemic. I couldn't have done this without their assistance and support. I highly recommend their services to anyone looking to take their preschool/daycare to the next level.
Memphis Childcare
Working with Darby was an amazing experience. Darby doesn't just tell you what you need to do, she jumps right in there with both feet and gets the job done!!! My enrollment doubled in 3 months, could have possibly tripled if I had the staff to cover it! She's always available and always on top of it before you even know something needs attention. I highly recommend DWBridges and working with Darby and her crew.
Angie Smith
DW Bridges did a phenomenal job getting customers to my business with their Google Services. My phone started ringing within 30 days. Each customer continuously informs they saw us on Google and tours are not necessary.
Thank you, Mrs. Darby and Staff for getting the traffic to my front door. We appreciate you for allowing us to focus on other parts of the business.
Margaret Ray
I was in desperate need of employees, D.W. Bridges has been amazing. Not only will they help you find an abundance of potential employees, they also pre screen them to see if it would be a good fit for your organization. In a time where it's tough to find qualified reliable workers, D.W. Bridges makes it simple!
Tyrone Burks
I absolutely love the team at DWBridges! They are consistent, quick and efficient with getting the job done and keeping me informed along the way! We have hired 15+ staff thanks to our awesome hiring team! I can't thank them enough!
LaSheeka Proctor
Please check out DW Bridges, LLC to be that little extra that your business needs to keep growing! It's been crazy out there and sometimes you just need to know there's someone in your corner to help you to keep your business moving forward during tough times.
Teresa Williams
Ms. Darby and her team are awesome!!! They are absolutely precise, professional and consistent. They work on your projects within your budget and in a timely manner. I would whole heartedly recommend this establishment to help move your business forward no matter what stage of development you may be in. Call them!! You don't be disappointed.
Ronnetta Morris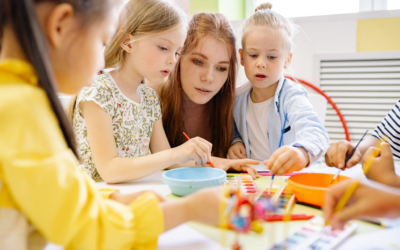 A childcare center is a place where laughter echoes in the hallways and curious minds explore the wonders of early education. In this lively environment, effective bookkeeping plays a pivotal role in ensuring the smooth operation and financial health of these...
read more