We'd Love to Start Something New!
Reach out to us today to learn more about our services or complete our survey to get a confidential quote. We are waiting to hear from you.
DW Bridges » Services
Community and Market Development
Community Development is geared specifically toward improving family engagement within your school. Whereas, Marketing Development is focused on community outreach initiatives, partnerships, and external marketing campaigns. We provide clients with the opportunity to manage how families find their centers and learn what makes their centers/programs unique. Our team manages their social media accounts, Google Business Profiles, listings, and reputation!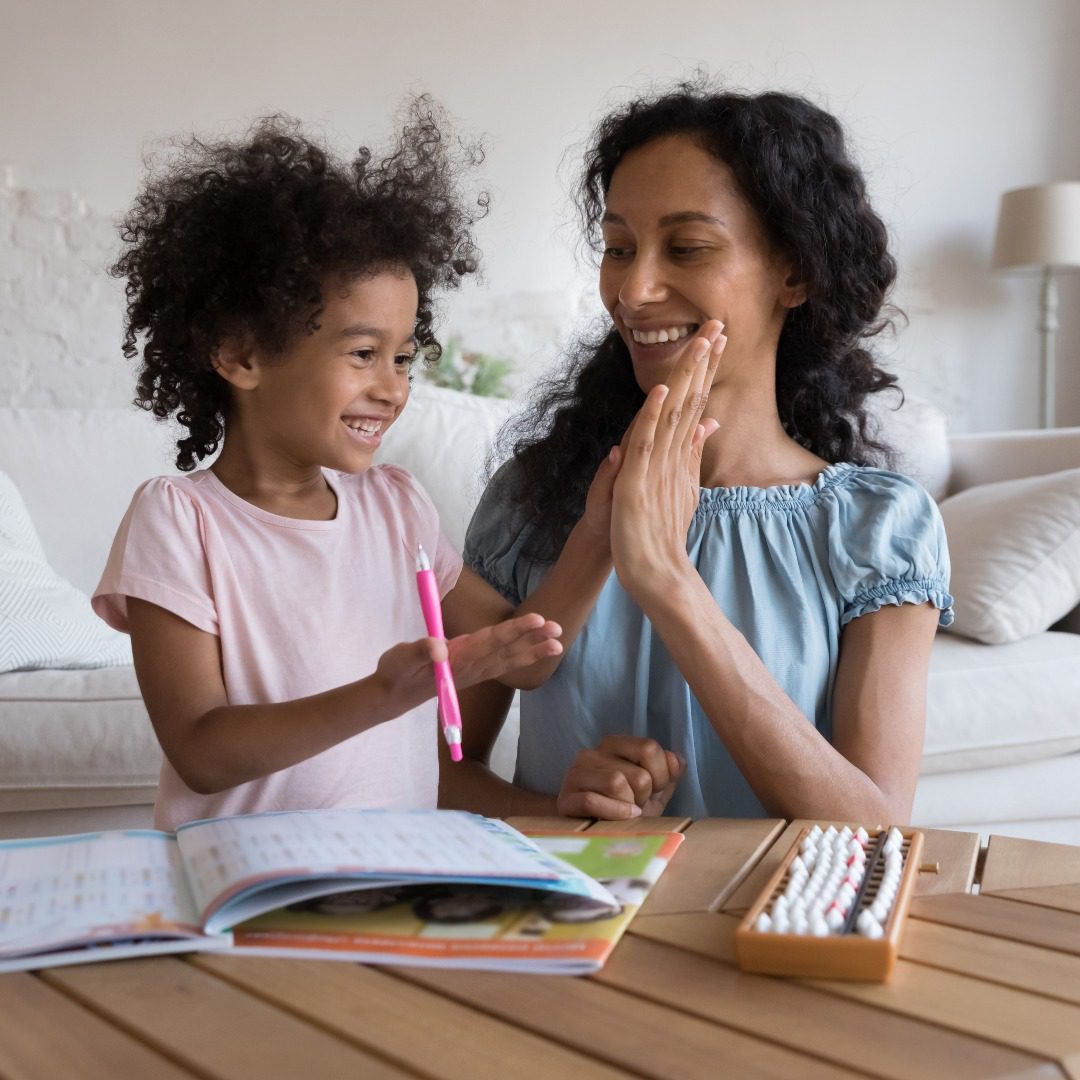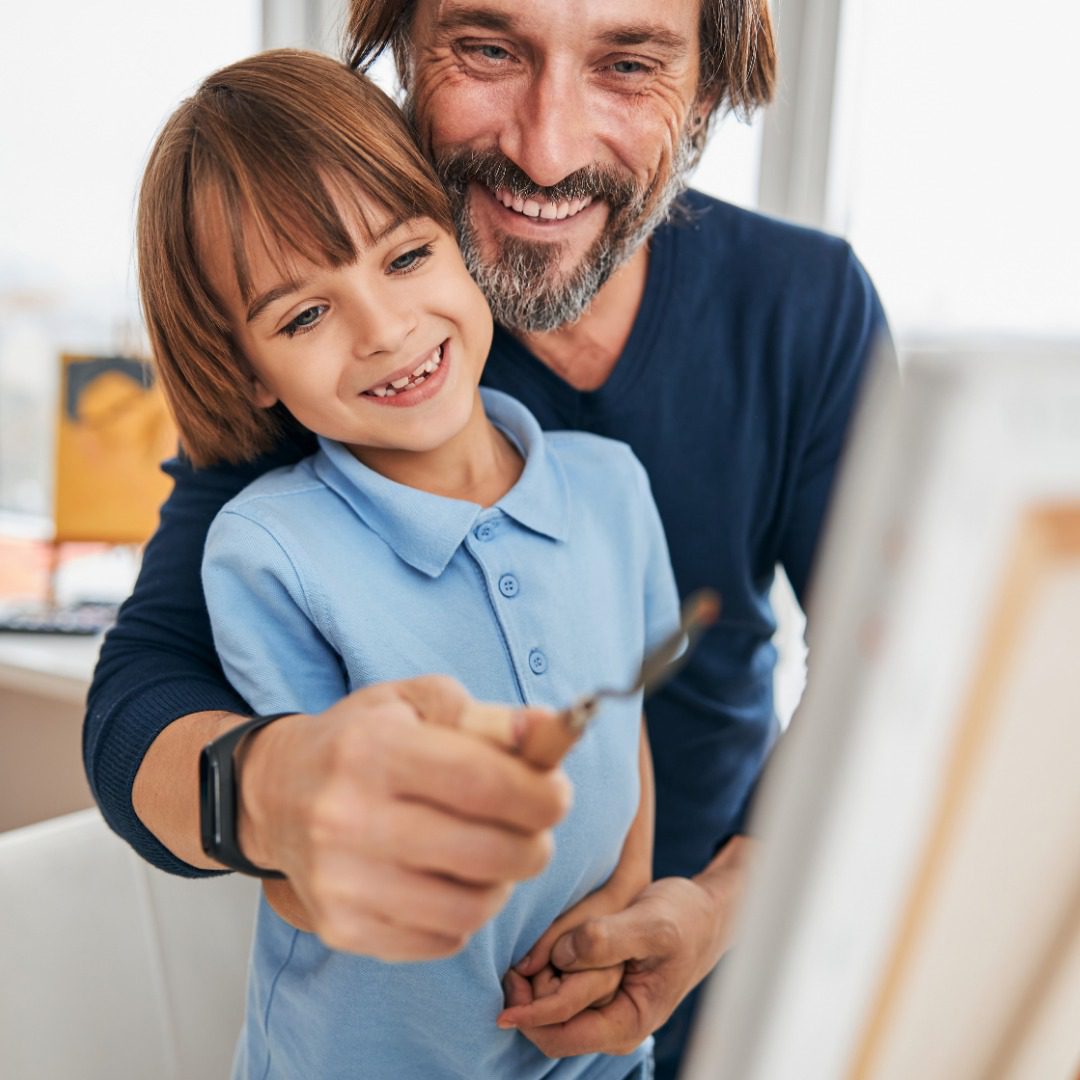 Consultation Services
DW Bridges provides access to Managed Services. Whether you are seeking to fill a temporary position or to establish standardized processes to increase profitability, compliance efficiencies, or improve employee and family experiences, our trained professionals are reliable, responsive, and results-driven. Let us help you with:
Center Study & Analysis

Market Analysis

Registration Management

Financial Services

Parent Workshops

Internal Audits

Human Resources

Vendor Management
Enrollment Management
Changing the World one Student, one School, and One Community at a Time!
Let's face it, parents have various childcare options, from family care to nannies, learning centers, daycares, and in-home daycares. So what distinguishes your center from all the others? We understand the various obstacles you may face when it comes to engaging and retaining families. However, we also know the importance of several pillars that are crucial when a family explores your services, the enrollment, and the onboarding process. We are here to provide solutions to these obstacles. We're committed to our partnership and will join you in your efforts to attract and retain the families that are right for you, and you for them!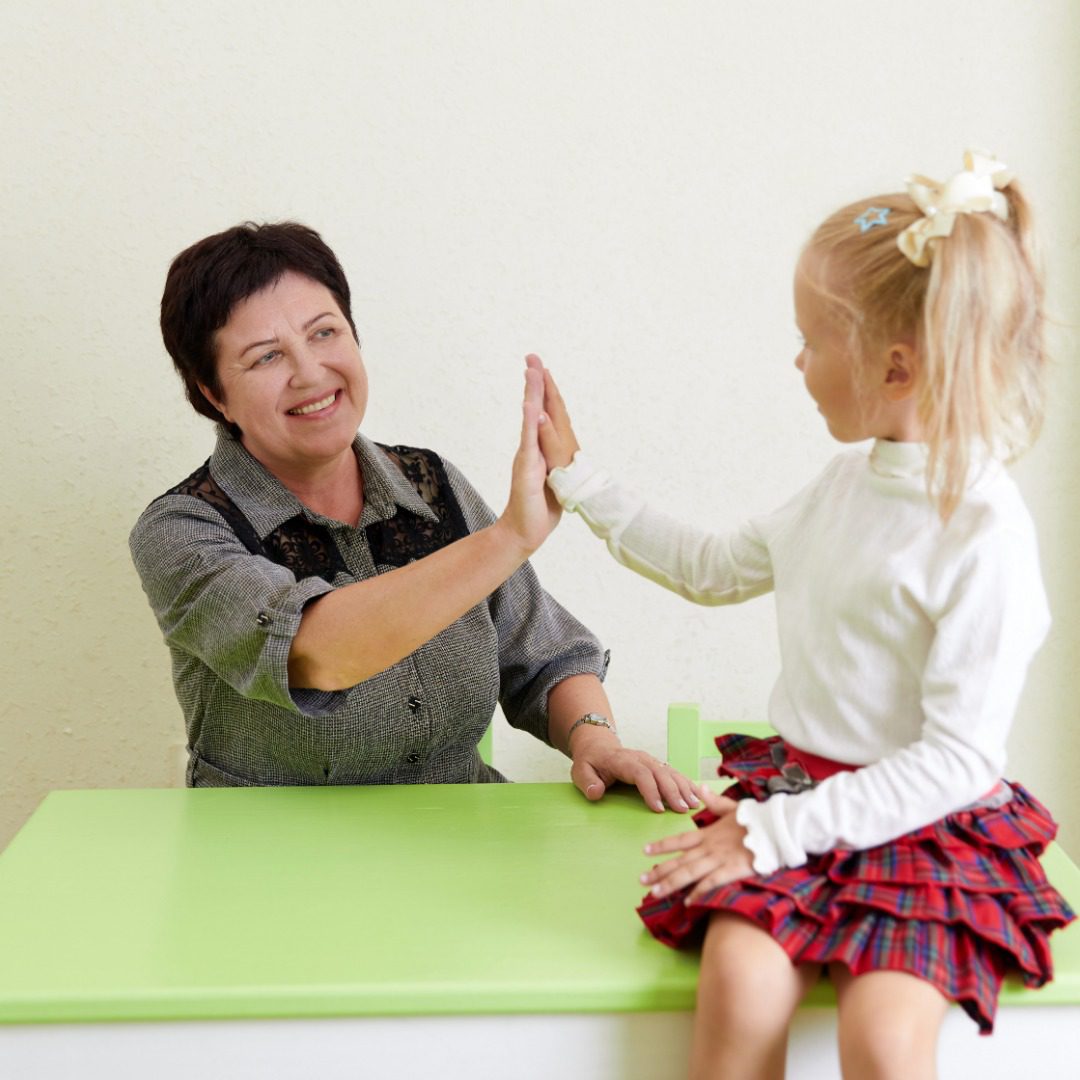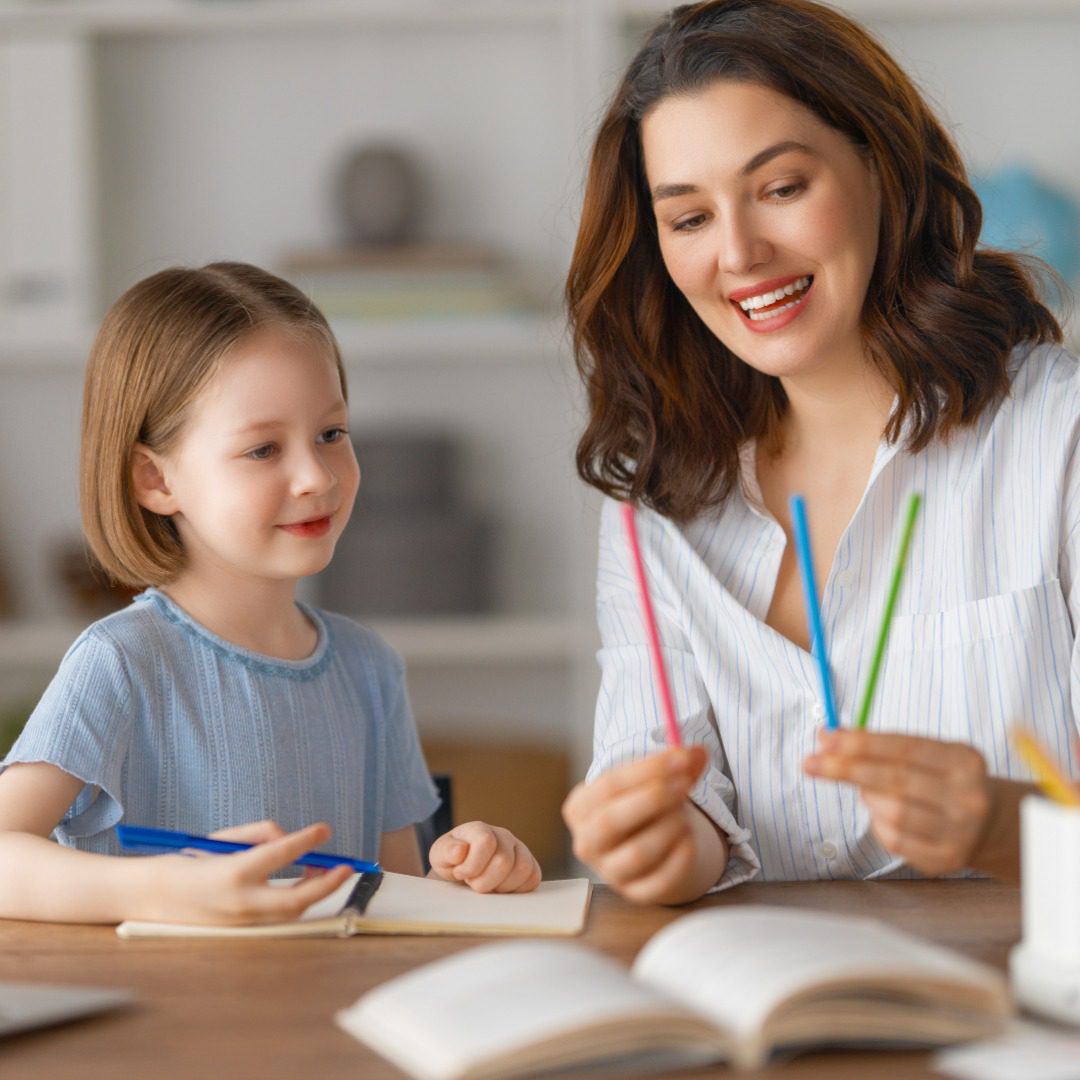 Leadership Training and Development
Mastering Skill Development through Theory & Application
As a leader, we have a responsibility to continue learning and growing. Most importantly, we are entrusted with developing others into becoming the best version of their "self". Our Leadership & Training Programs are geared towards supporting your staff's specific needs as well as your own. Don't stop growing with state regulations; there are many ways we can enhance the working environment for our educators to ensure a mutually beneficial working experience for all! Some topics we explore are Culture Awareness, Developing Self-Sufficient Teams, Time Management, Recognition Programs, and more!
Talent Acquisition & Staffing Support
Your Brand Promise Begins With Your People!
It's more than just loving children! Childcare providers need individuals that are truly seeking to make a meaningful difference in the lives entrusted in their care. That means understanding the culture in our industry and working to improve it. That also means being proactive and not reactive. Our team of trained professionals can assist with identifying quality candidates committed to the mission to serve as well as train and develop them to understand the true needs and requirements of our commitment to our children and their families. Let us help you create an environment that attracts and retains the committed, self-sufficient team. Tenure is a huge indicator of how we're doing! Let's talk!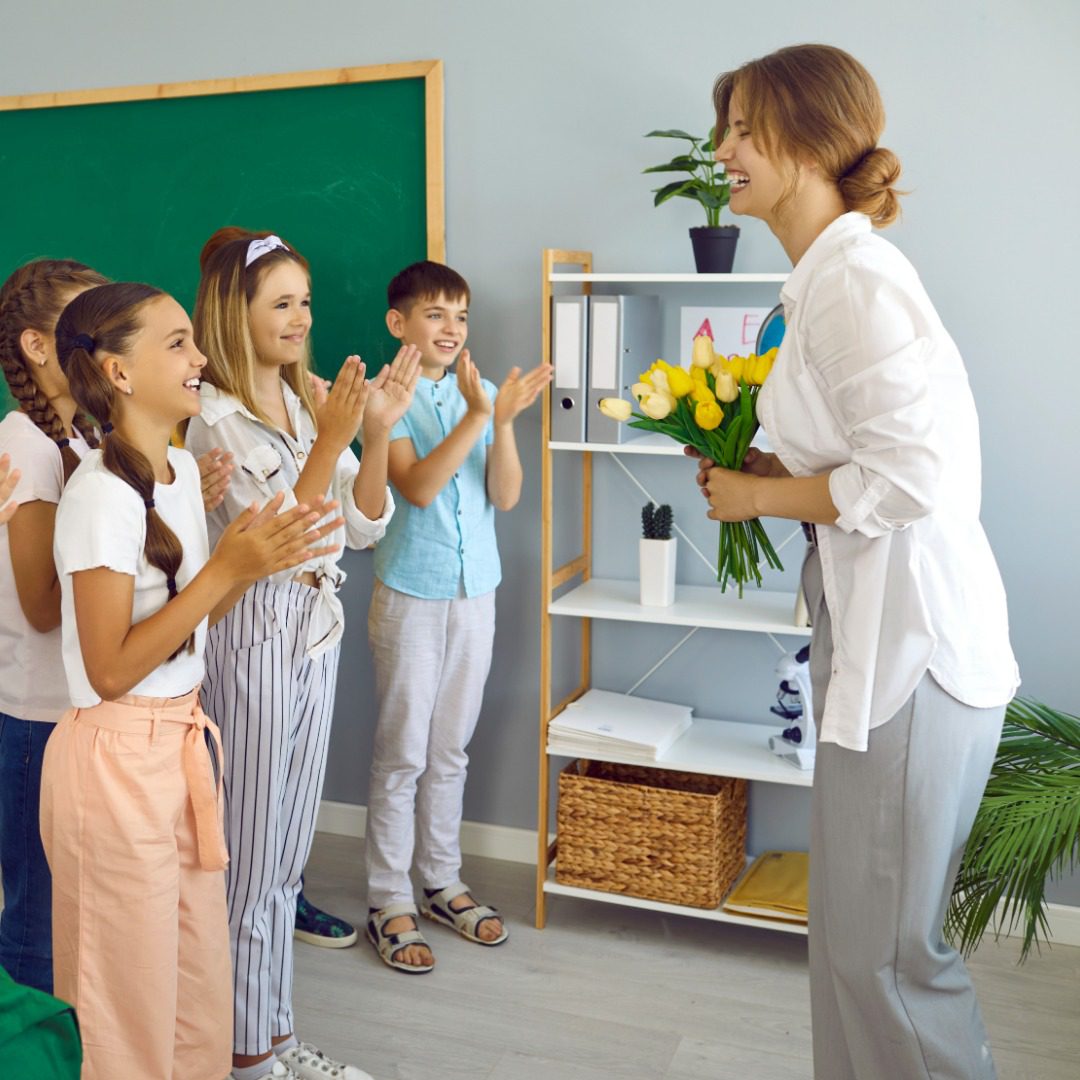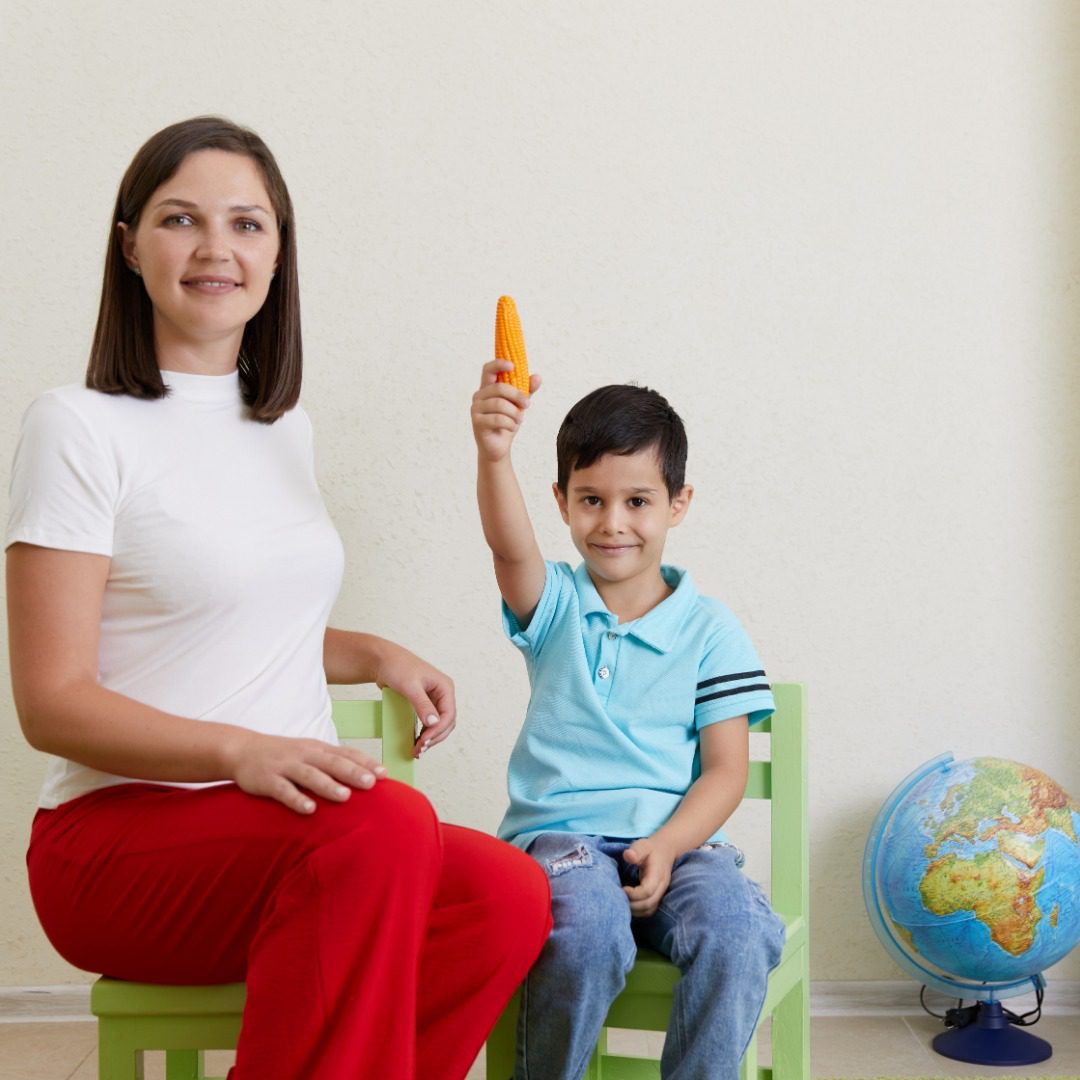 Financial Management & Bookkeeping Services
DWB offers flexible and comprehensive services for ever-evolving businesses such as In-home, center-based, and multisite providers worldwide.
We Simplify Month-to-Month Reporting

Manage and Reconcile your Books

Organize and Streamline the Invoicing Process
Virtual Assistant Services
Our virtual assistant services are a cost-effective way to manage your everyday operations and the administrative aspects of your program. It'll also help you free up your time and as a result, you'll be able to work on the things that make a bigger difference to your bottom line. Reach out to us to learn more about our virtual assistant services.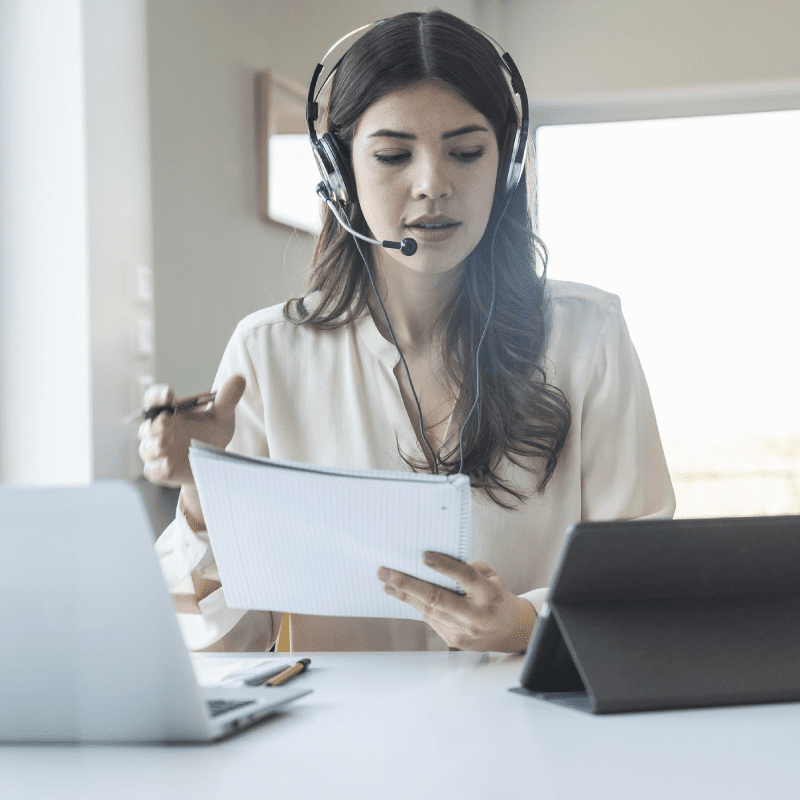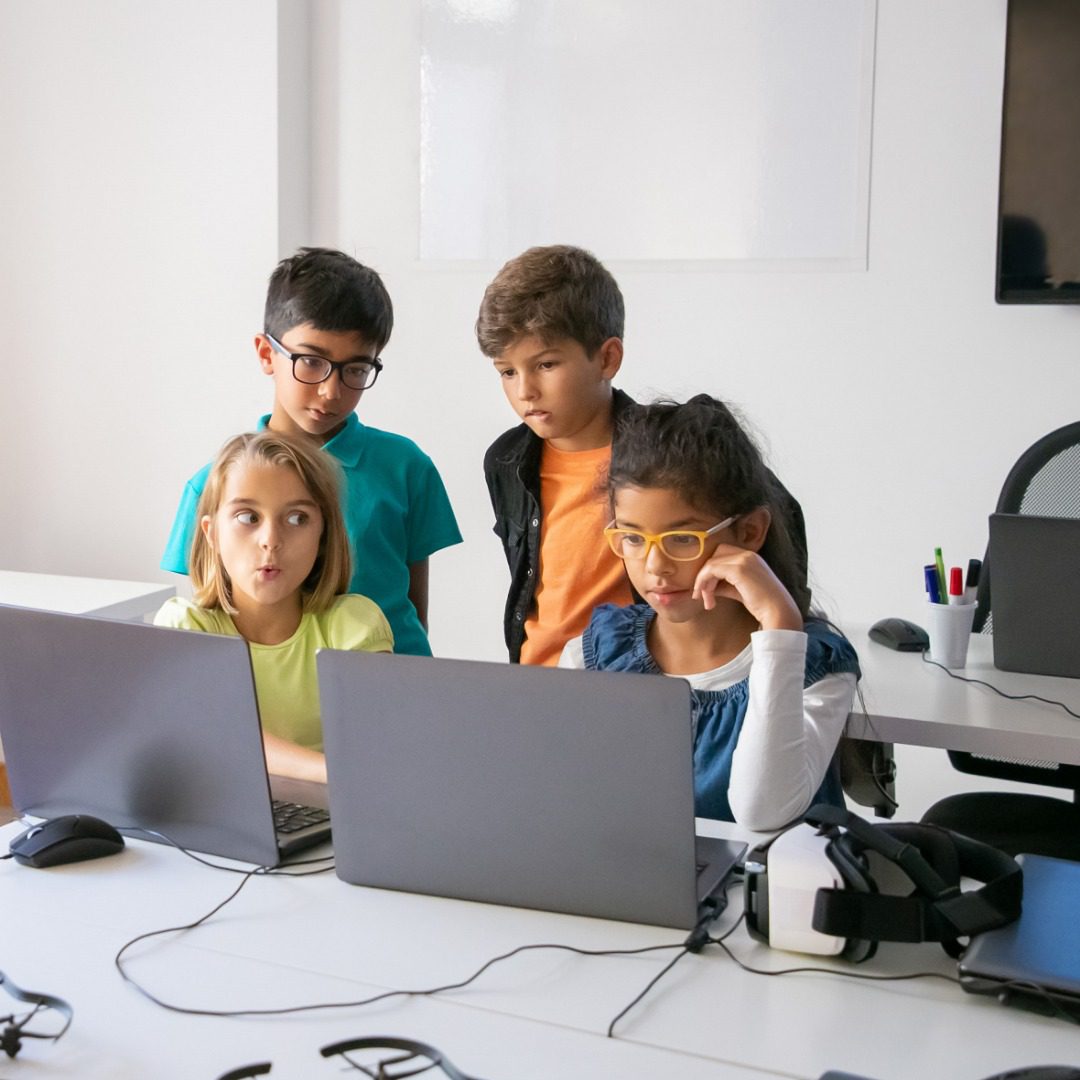 Systems Integrator and Management
DW Bridges helps you integrate various systems and provides you with centralized control over the daily operations of your organization. Let us assist you in optimizing your IT infrastructure and enhancing your organization's productivity.